"A woman is the full circle – within her is the power to create, nurture, transform."  Diane Marieschild
Full Circle Philosophy of Care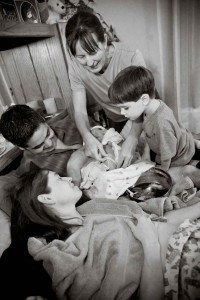 Being pregnant and giving birth are amazing, normal life events for which a woman's body is well-designed.  Respect for the birth process as it unfolds uniquely each time is essential for affirming each individual woman's ability to give birth in her own way, and in her own time.
We believe that every woman has the right to give birth in a way that is meaningful and satisfying for her, with respect for her/her family's cultural, philosophical and spiritual beliefs.  Birth is a very personal and individual experience, best accompanied by maximum support and information, and minimum intervention.
Full Circle Midwifery Care is dedicated to serving homebirth families in Western Colorado, from Aspen to Glenwood Springs, Vail to Grand Junction, Paonia to Delta and beyond, and offers personalized maternity care to women and their families during the childbearing year.
Services include:
▪    Free initial consultation
▪    Preconception/Fertility counseling
▪    Continuity of care (one provider)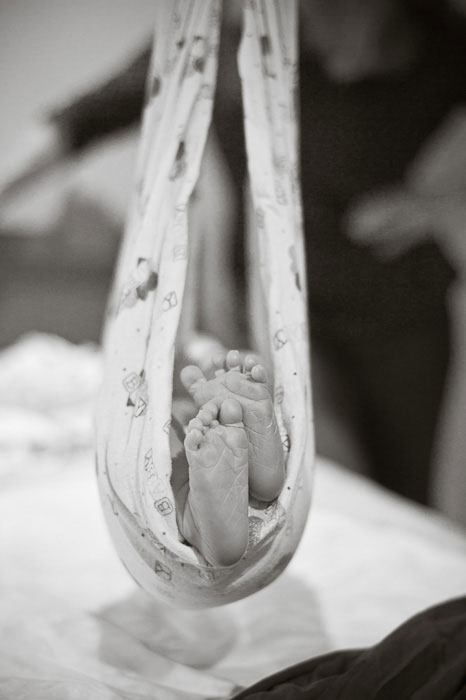 ▪    Comprehensive Prenatal Care
▪    Nutrition and Supplement consultations
▪    Complimentary therapies
▪    Clinical lab/blood work
▪    Vaginal Birth After Cesarean (VBAC)
▪    Waterbirth & birth tub rentals
▪    Comprehensive postpartum care (mom & baby)
▪    Breastfeeding support
▪    Family Planning & Contraceptive Counseling
▪    Community referrals & resources
▪    Extensive lending library
We also offer Childbirth Education classes to our clients and the general public, in addition to Doula services for families choosing to birth in the hospital.
Contact Julianne Guy at  (970)343-0085 or FullCircleMidwiferyColorado@gmail.com
Save
Save
Save
Save